We are proud to partner with the leading roasters from around the world.
Black Fox Coffee Co takes pride in providing choice and education to our customers. On top of roasting coffee ourselves, we partner with like-minded roasters from around the world giving our customers the chance to experience new coffees and our passionate team the opportunity to impart their wealth of knowledge.
Coffee Collective, Copenhagen — Square Mile, East London — Luna, Vancouver — 49th Parallel, Vancouver — George Howell, Boston — Regalia, Queens — Kuma, Seattle — Small Batch, Melbourne — Prolog, Copenhagen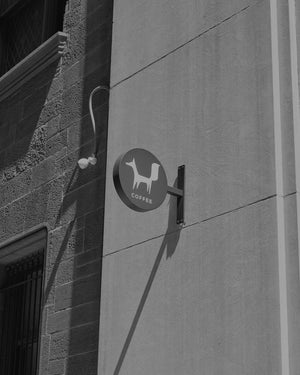 Black Fox Coffee Co. was recently recognized by CBS as the "Best Local Coffee Shop in NYC" and Town and Country Magazine just included Black Fox Coffee as one of the "12 Most Charming Coffee Shops in New York City".
Find your nearest Black Fox